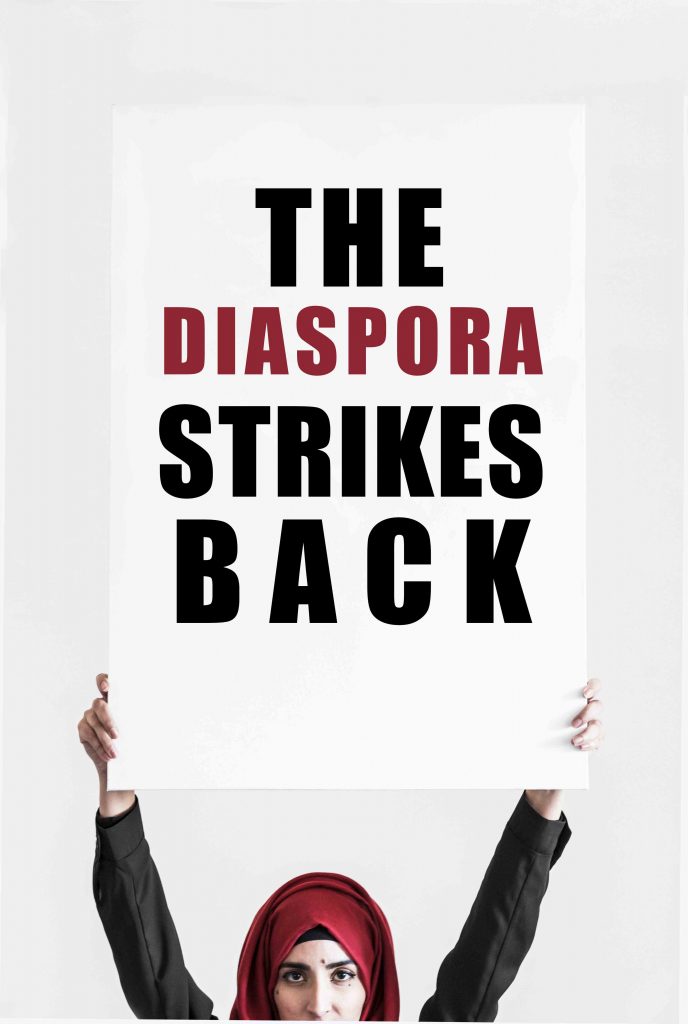 20 years after 9/11, what has changed for Muslims in the Wild White West? From the occupation of lands, the world has entered a new era: the occupation of minds. State strategies have evolved to offer a dangerous gamble to people from post-colonial diasporas: remain at the margins or blend-in for the sake of an illusory liberation. In the wake of the new roaring twenties marked by movements such as Me Too and Black Lives Matter, Muslim millennials in Europe and the US have crafted creative responses inspired by their faith in order to resist, heal and flourish. In the fields of mental health, community organising, environmentalism, heritage and arts, they have found themselves engaged in a fight at the intersection of race, gender, class and belief. Beyond resistance and under the radar, a few Muslim initiatives reshape public debates and offer working ideas of a fair but compassionate society.
In September 2018, I began working on 'The Diaspora Strikes Back' as my postdoctoral research at the University of Warwick, for which I was awarded a £366,000 British Academy grant. It answers a simple question:
How do white supremacy, neoliberalism and patriarchy have become colonial endeavours, and how American and European Muslim millennials respond to them?
First, I reverse-engineer how the British and global establishments are colonising the minds and identities of the Muslim minorities living under their rule. Why is there a cult of whiteness? Who gets ahead, or to be selected as a 'leader' and how?
However, oppressive structures and their modus operandi have been extensively documented and analysed; what are the next steps people can undertake? Secondly, I highlight the initiatives that counter this colonisation through arts, community organising, mental health, protection of the environment and heritage. They answer the question: how to navigate this hostile environment and seek paths to healing, flourishing and self-determination.
The project involves observation, interviews, digital sociology and performance sociology. From my findings, I create short fictional pieces, videos, pictures and illustrations which translate my research visually for a wider audience. At the same time, my audience's response informs my work and research questions.
This action/research project is a toolkit for activists, academics and community organisers. I believe that researchers have a duty to make their research accessible to the wider public, and translate their findings intro practical solutions for the people they do research with. Thus, the outputs from this work are co-created in collaboration with and through feedback of my respondents.
So far, the project has led to:
Podcasts with TMV and The Mad Mamluks

A workshop with academics and practitioners from France, the UK, the US and Canada to share experiences and strategies

Academic publications and opinion pieces you can find here
Next are expected:
– A collective volume 'The Diaspora Strikes Back' with essays from academics and practitioners
– A series of academic articles and pieces in mainstream press
– A series of public events, exhibitions and performances
– A web documentary series (Watch the Trailer here)
– My research monograph